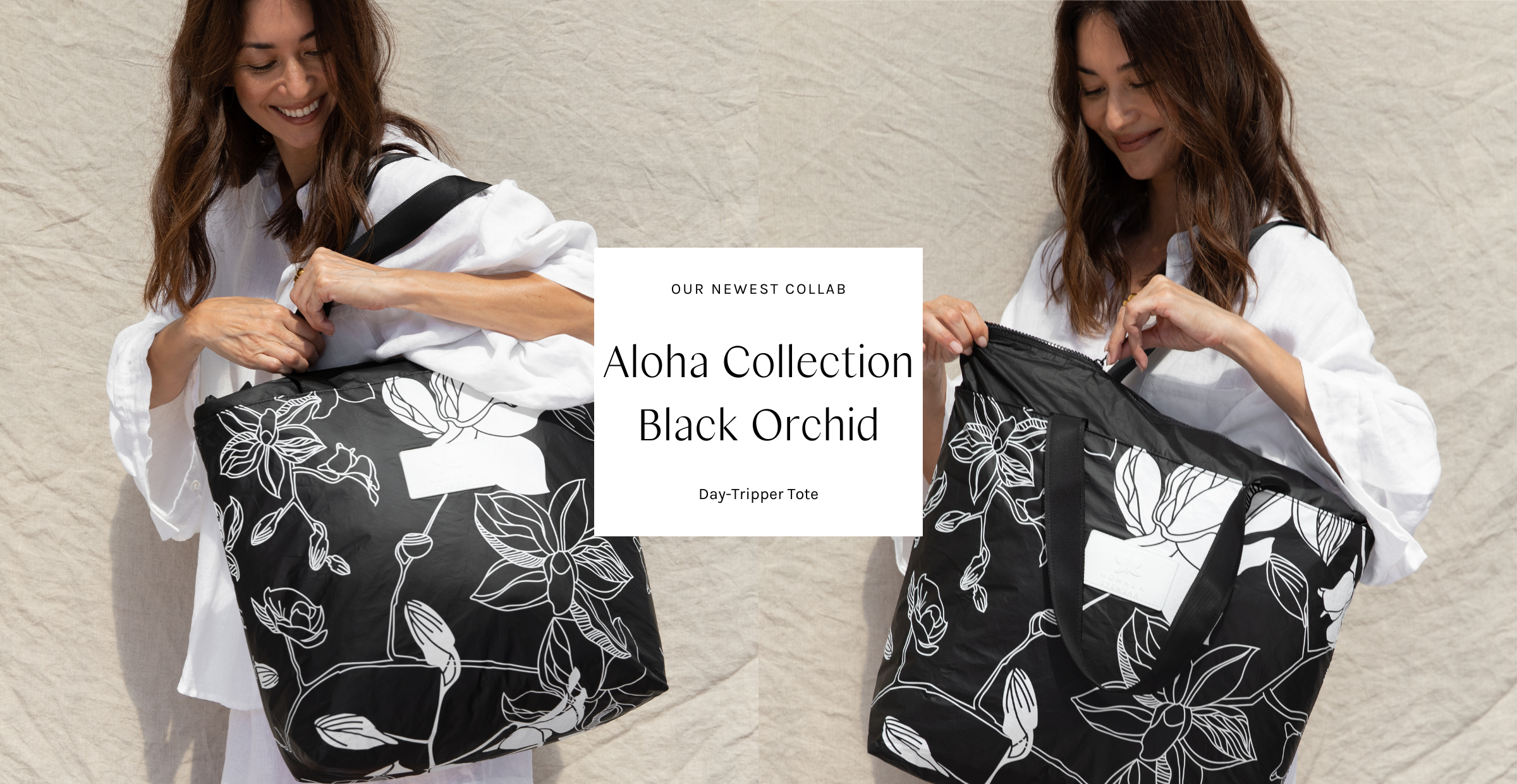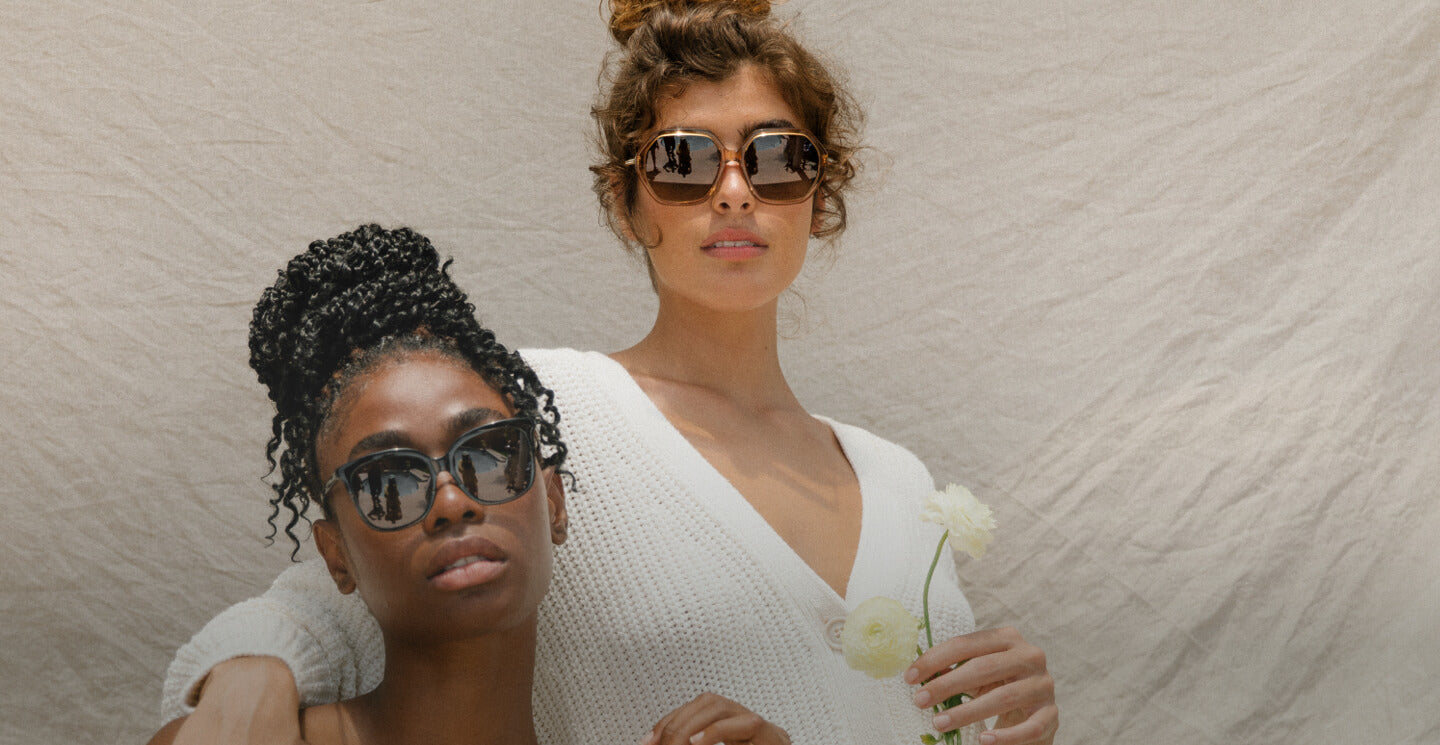 30% off Gifting Collection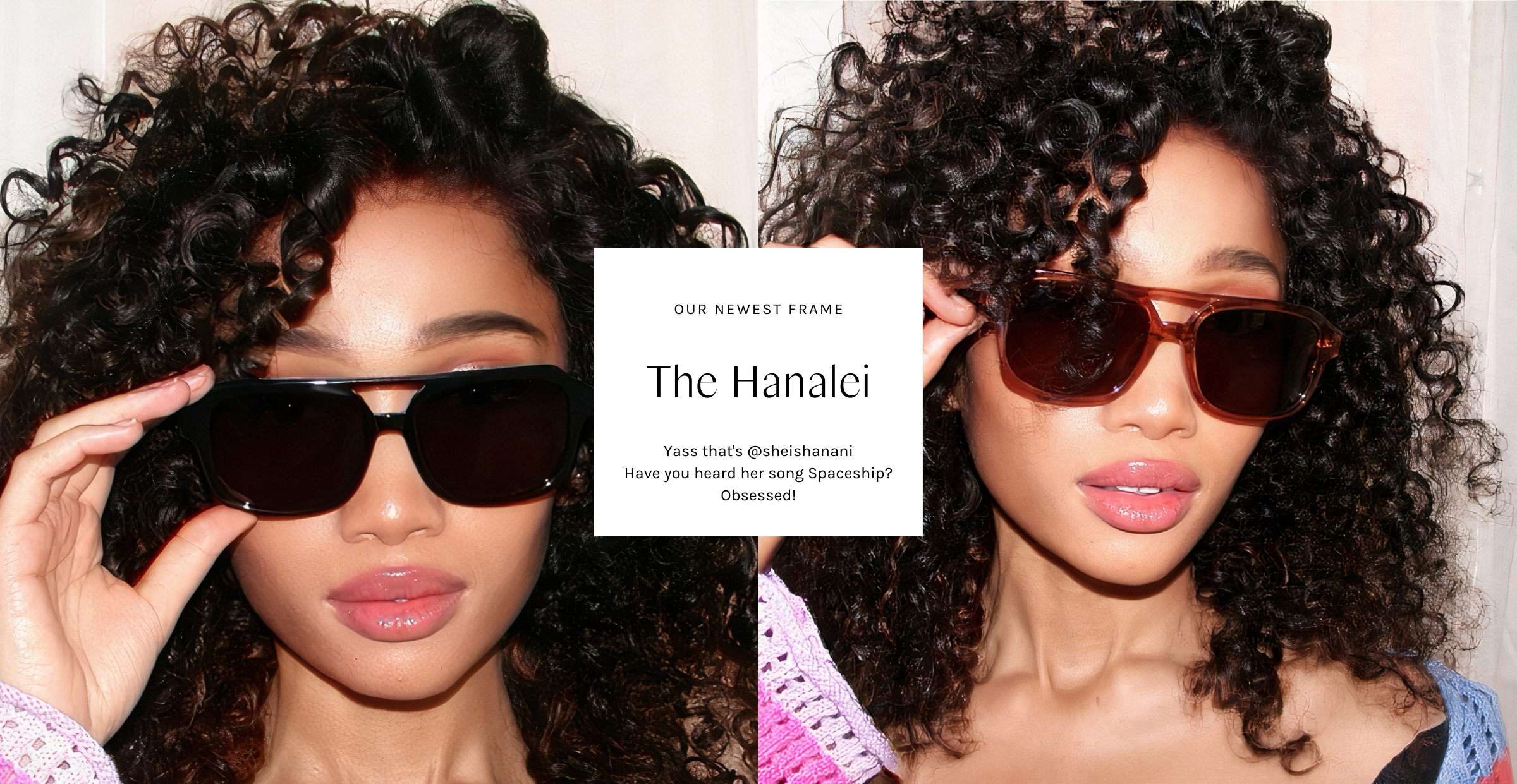 Know your nose bridge size?
Low Nose Bridge
For nose bridges flatter between the eyes, try our Low Nose Bridge size. It's perfect for long lashes, higher cheekbones, or fuller cheeks.
Find my fit →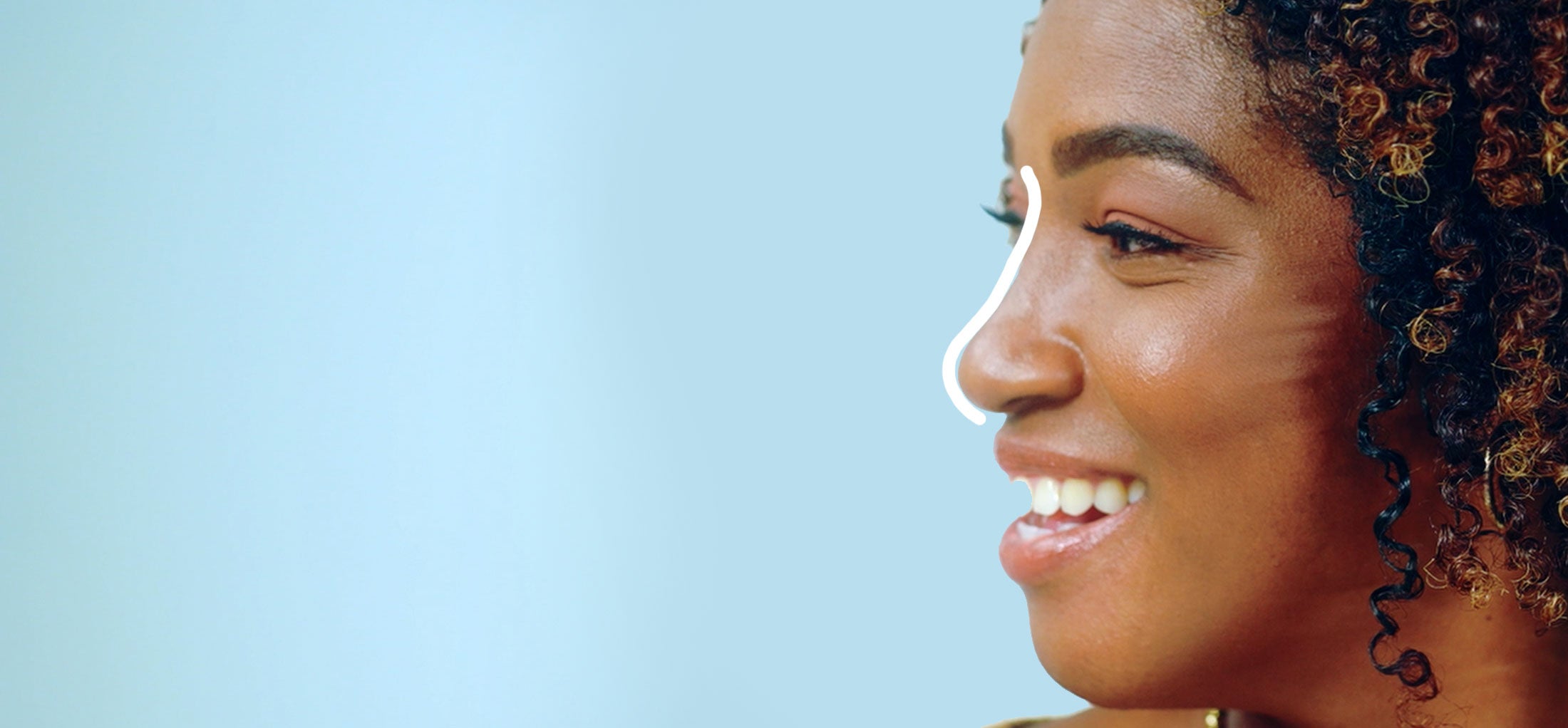 Medium Nose Bridge
For nose bridges that have a little more height between the eyes, try our Medium or Low Nose Bridge Sizes.
Find my fit →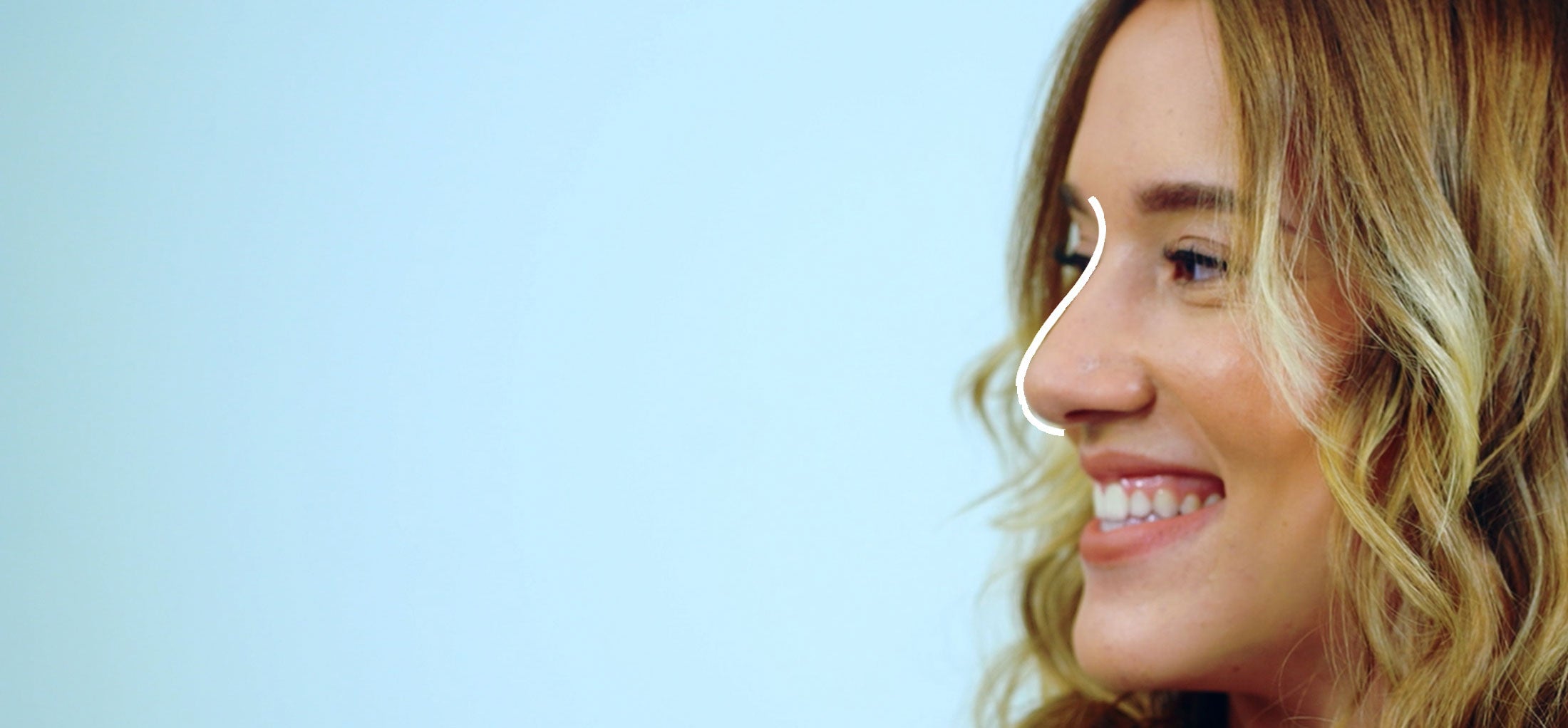 Tall Nose Bridge
For nose bridges taller between the eyes you can wear any of our 3 nose bridge sizes. The Traditional bridge will sit the lowest on the face and closest to the eyes. For long lashes or high cheekbones try our medium or low nose bridge sizes.
Find my fit →
Progress Report: 71,000+ days of school donated to girls through our partnership with Room to Read.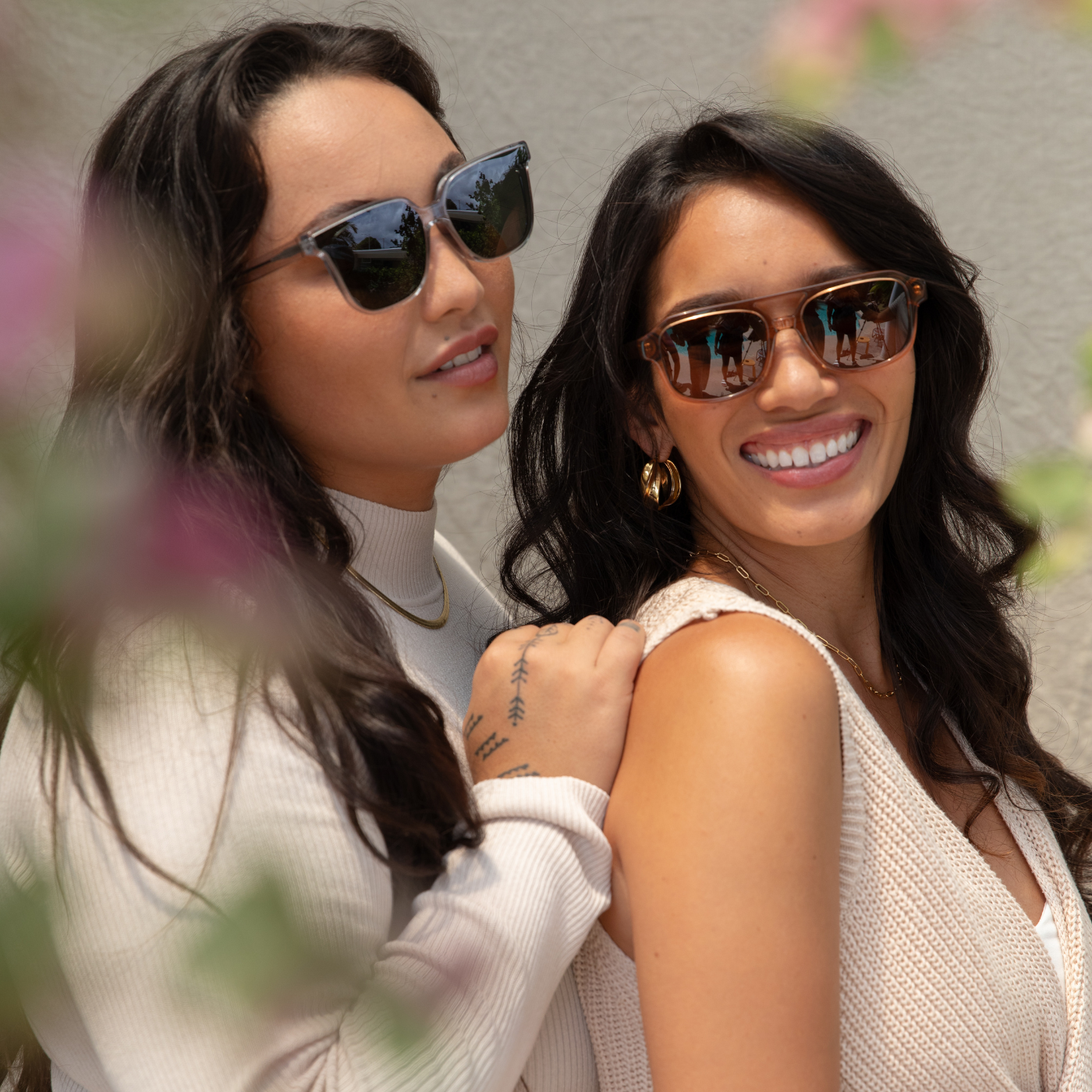 Available at Nordstrom.com
And in store at Nordstrom Bellevue, Nordstrom La Jolla, and Nordstrom Honolulu
Shop Nordstrom
Get 25% off our
Help Maui Rise Box
$50 from the sale of every box donated to
Help Maui Rise
Shop Now
Reviews are in
"These are the best fitting glasses I have ever worn. It's like they were made for my face, well, they pretty much were! Having a low nose bridge, I never noticed why countless other pairs just never fit right until now. Very well made, you can definitely feel and see the quality!"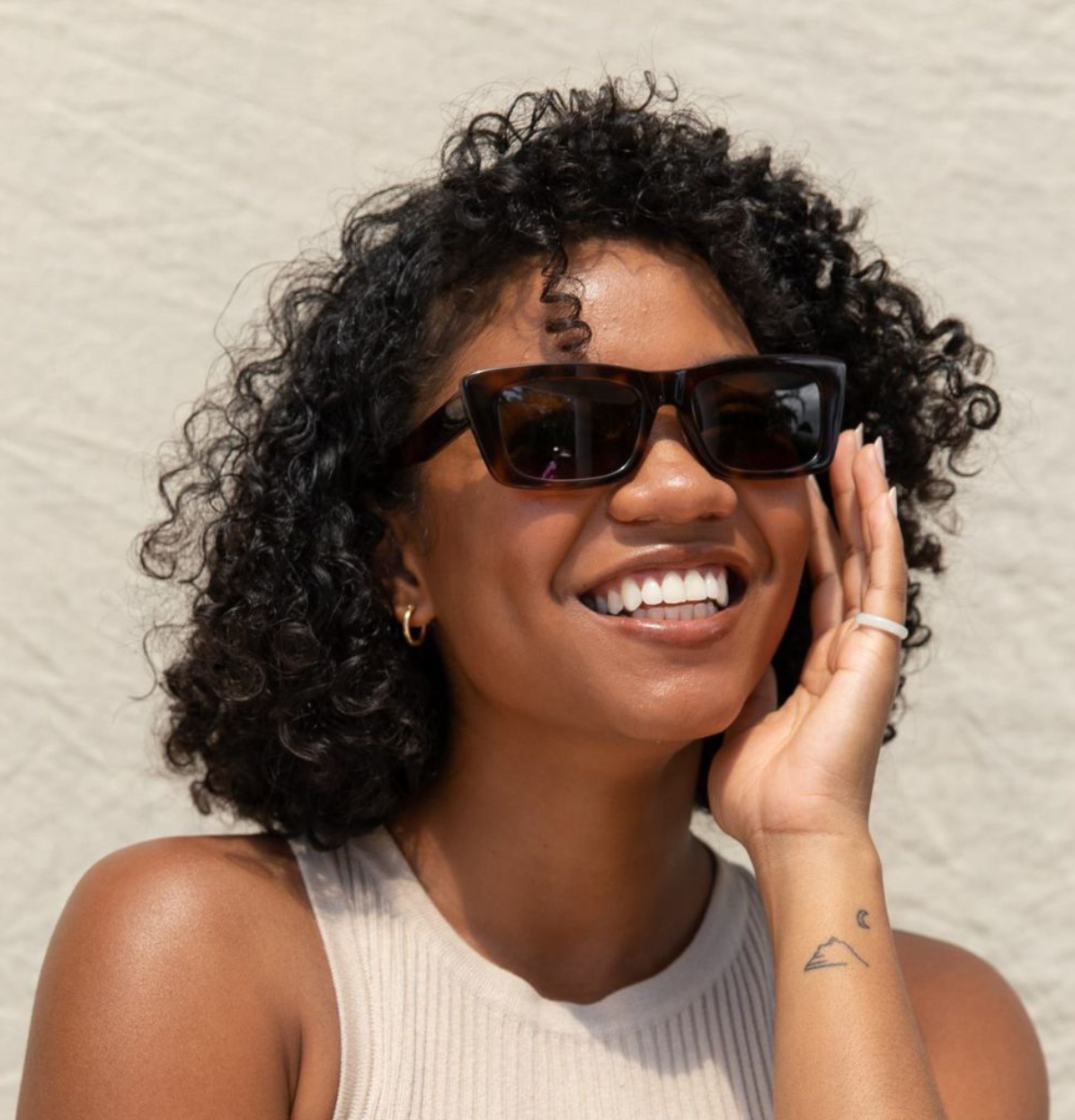 "Life changing! I know that seems like an over the top thing to say, but seriously. I started wearing false eyelashes eons ago and the lashes kept rubbing up against my lens. I didn't wear sunglasses for 2 years! But now I can wear them AND have beautiful long lashes. THANK YOU!!!"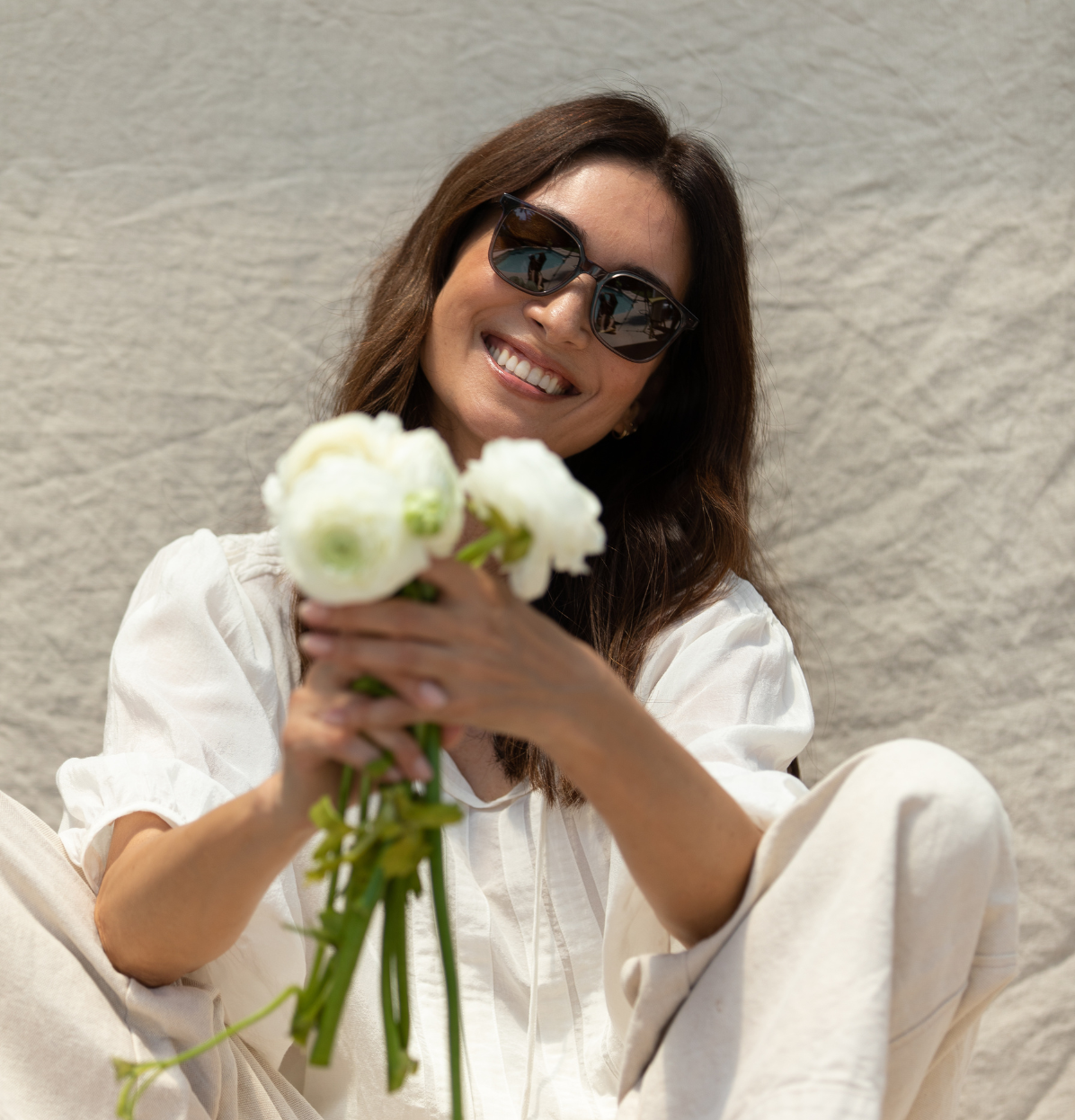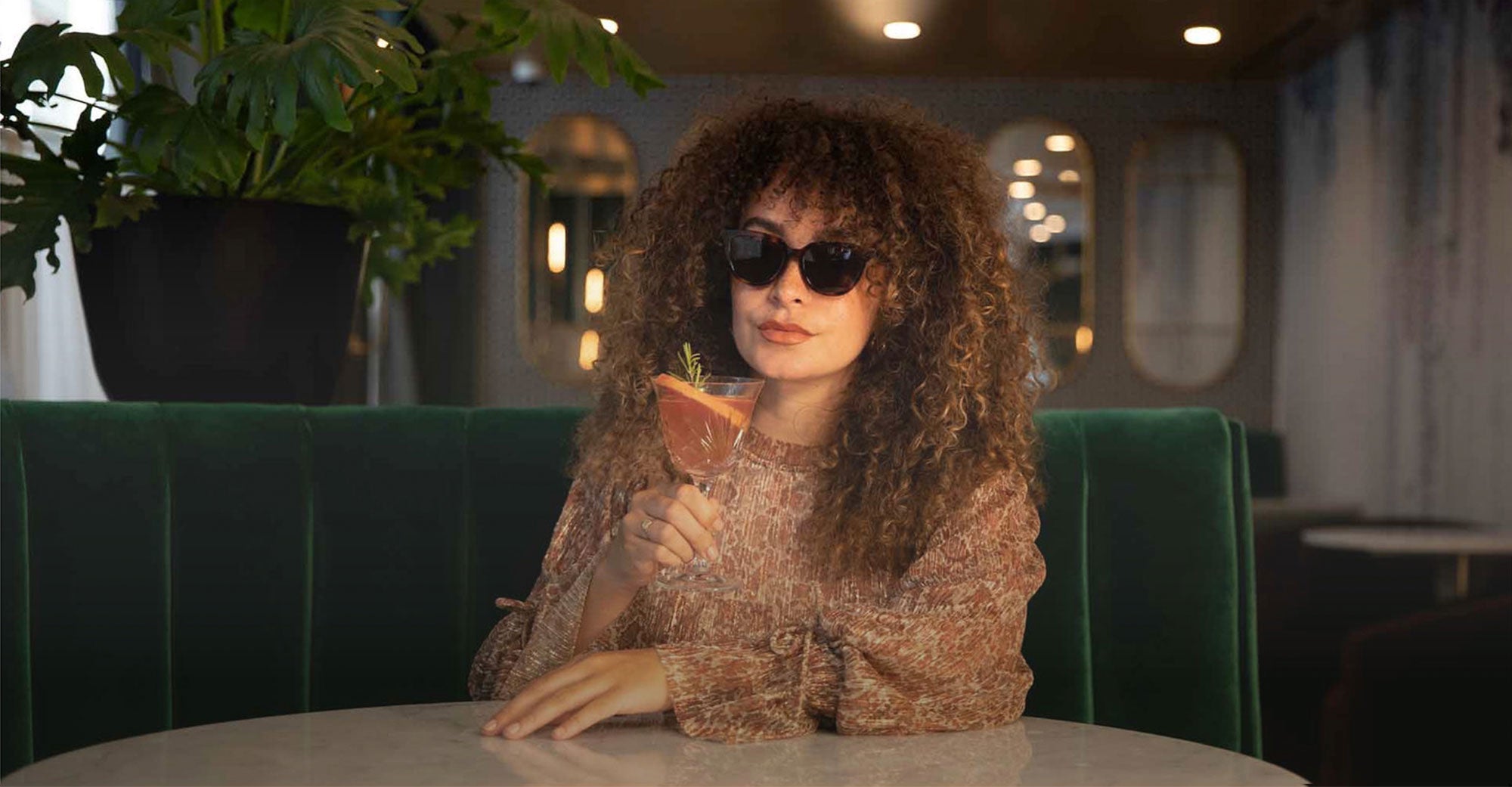 "Johnson set out to design an eyewear brand that wasn't one-size-fits-all, solving the issue of sliding sunglasses."