Each sunglasses comes with a free collapsible case and pouch that will be automatically added to your cart. Enjoy!
DESCRIPTION
A gift that gives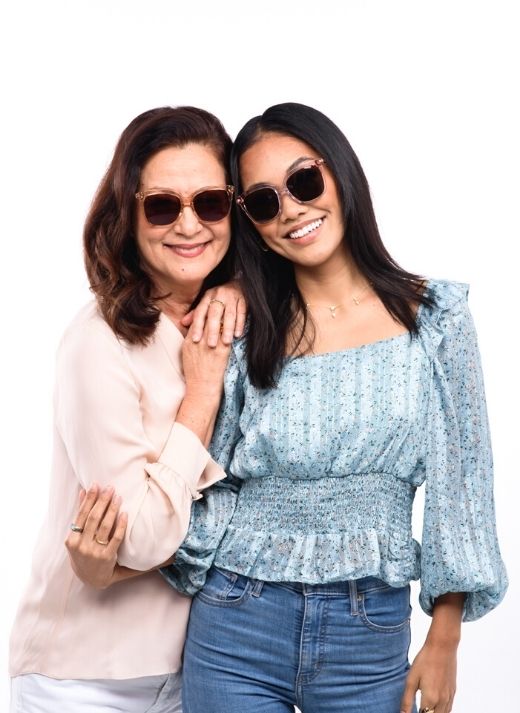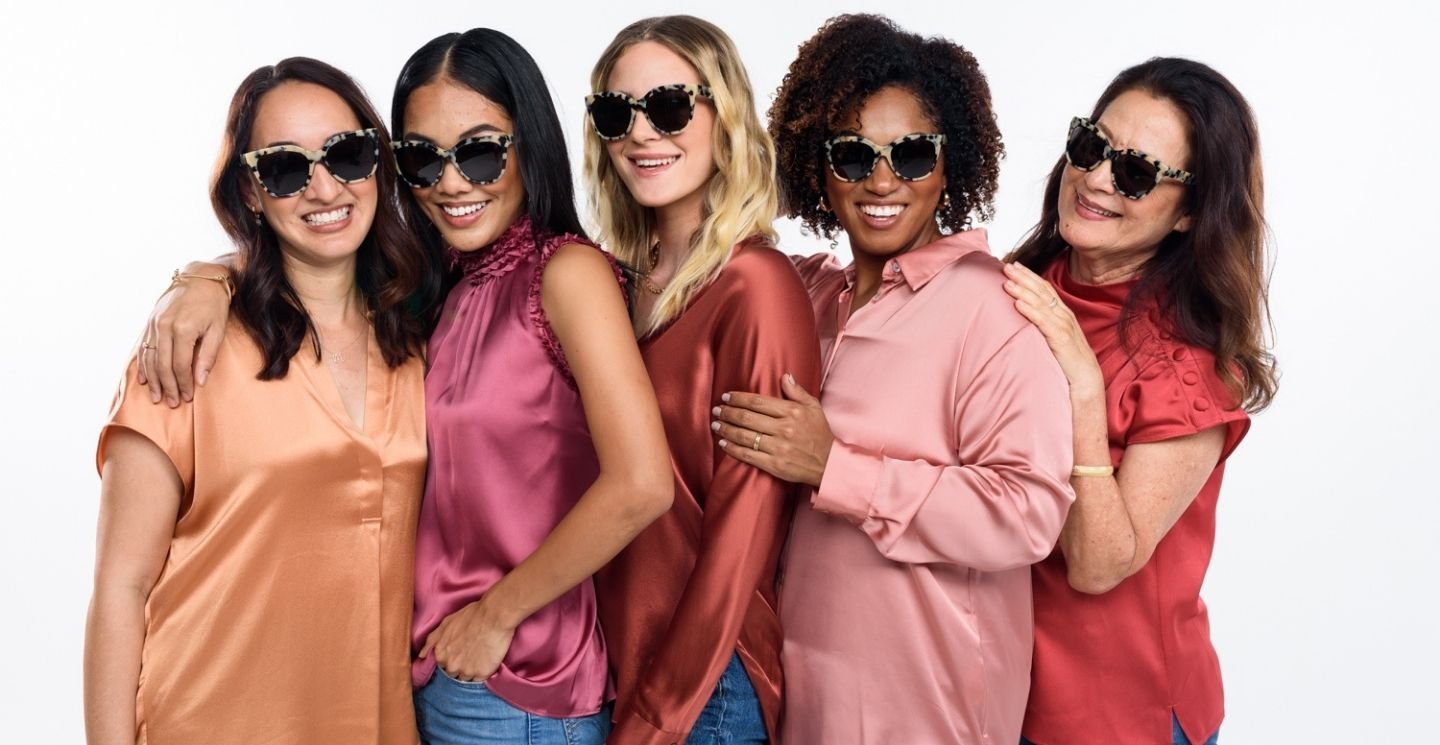 What the ladies are saying
"Best Quality On the Market! I can't say enough great things about these sunglasses. The quality is the best I've ever seen (better than ultra high end designer glasses). The fit is perfect, they don't fall off my face when I bend over which is a first! Buy these glasses, you will not regret it!"
- Natalie S.