Each sunglasses comes with a free collapsible case and pouch that will be automatically added to your cart. Enjoy!
DESCRIPTION
THE GO-TO TRAVEL TOTE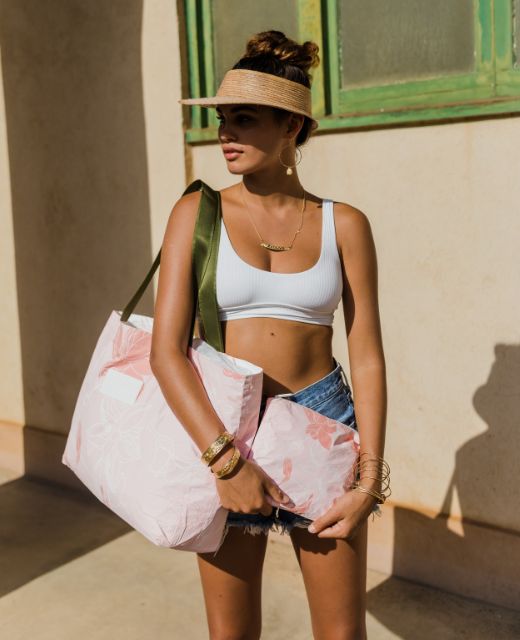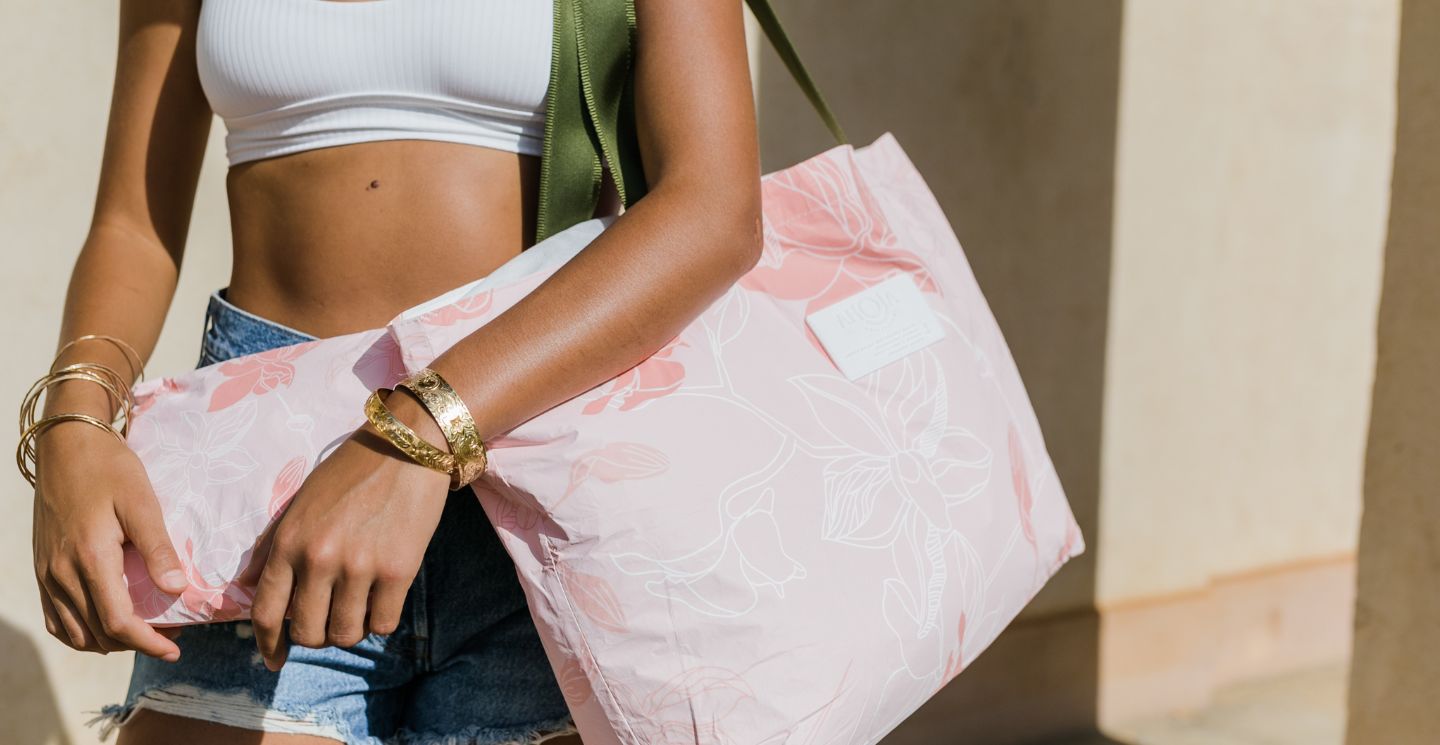 What the ladies are saying
"Cant get enough of these bags. The mid aloha bag is the best for anything from daily clutch and packing stuff like baby care items or personal belongings when running out and the mohala design gives it just the right touch of pretty."
- Cecily E.