Polarized Gray Lenses
Lana Fireside Ombré Sunglasses
Brennan has an oval face, med nose bridge and face width, deep skin with warm undertones
Lizzie has a round face, extra low nose bridge, med face width, light/med skin with warm undertones
Brennan has an oval face, med nose bridge and face width, deep skin with warm undertones
Lana Fireside Ombré Sunglasses
Each sunglasses comes with a free collapsible case and pouch that will be automatically added to your cart. Enjoy!
DESCRIPTION
Hollywood glamour meets Waikiki sunset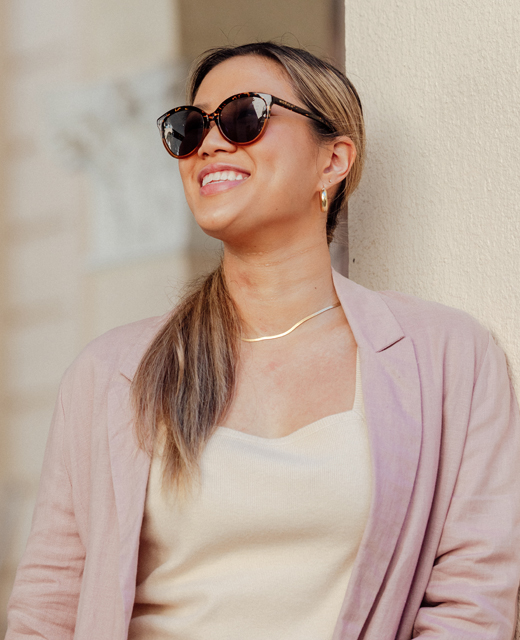 2019 Honolulu Magazine Best Locally Designed Sunglasses
2020 Hawaii Venture Capital Association People's Choice StartUp of the Year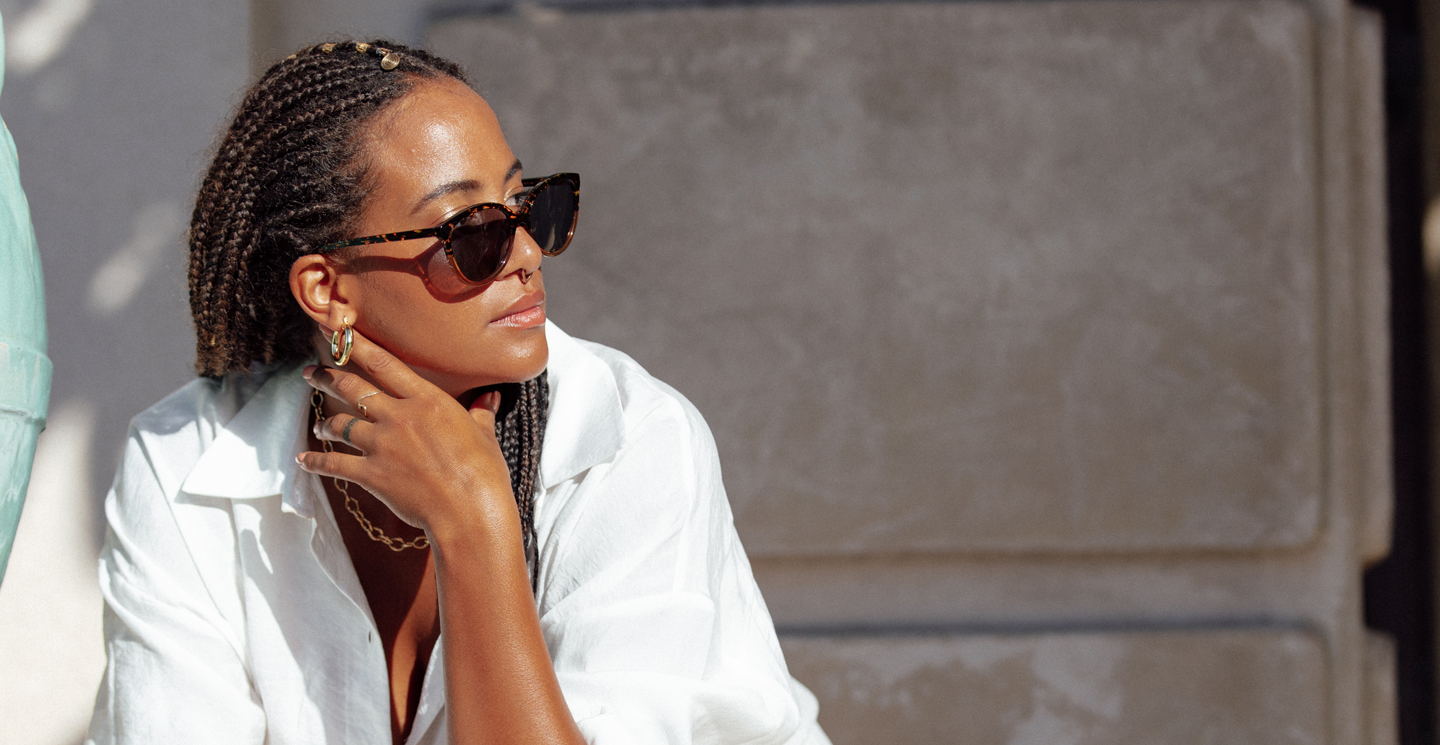 What the ladies are saying
"So in love! These are the best fitting glasses I have ever worn. It's like they were made for my face, well, they pretty much were! Having a low nose bridge, I never noticed why countless other pairs just never fit right until now. On top of that, these are very well made, you can definitely feel and see the quality!"
- Megan L.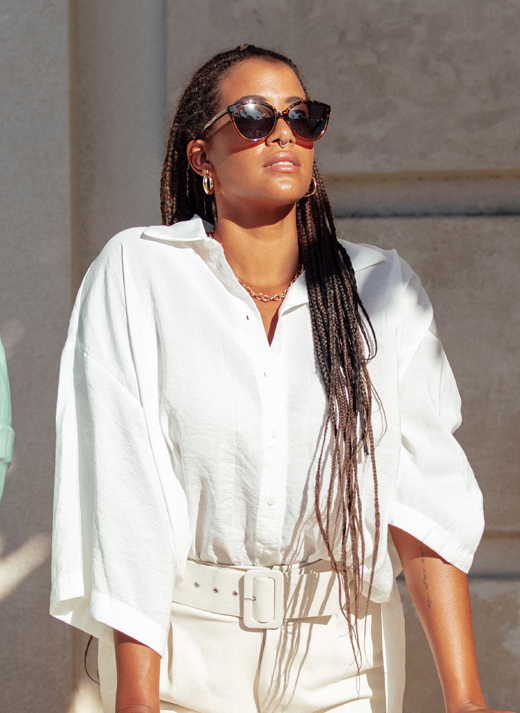 What's
included?
01 Scratch-resistant polarized lenses that block 100% of UV rays
02 Hypoallergenic, handcrafted sunglasses frames made from renewable sources
03 Flexible spring hinges for maximum comfort and an adjustable fit
04 Microfiber cleaning cloth pouch
05 Collapsible, water-resistant case with a 60% reduced carbon footprint
06 One week of school donated - so your pair has power!
07 Free shipping and hassle-free 90-day returns and exchanges
See your
Mohalas in action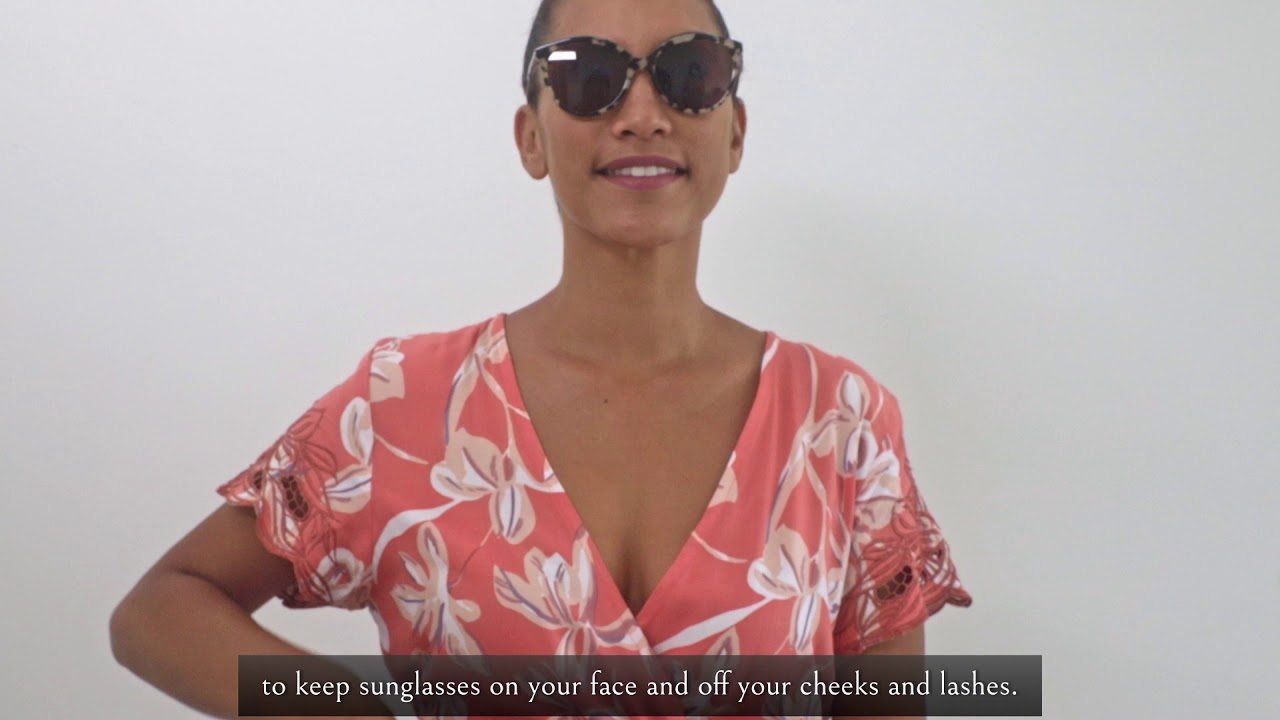 Sunglasses product demo
How to adjust your frames
What the ladies are saying
"Love these!!! Finally sunglasses that fit my face and I love wearing! They don't slide off my nose yay!! And are very flattering! Highly recommend!! Amazing quality."
- Carlyn G.
Did you know that
every pair sends a
girl to school?
Learn more