Each sunglasses comes with a free collapsible case and pouch that will be automatically added to your cart. Enjoy!
DESCRIPTION
Add ANY sunglasses to cart + intraceutical Eye Mask + promo code from IG Live to get the eye masks FREE!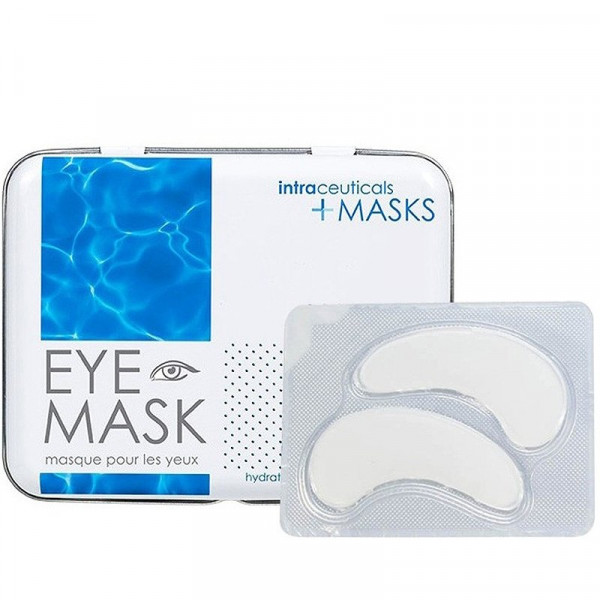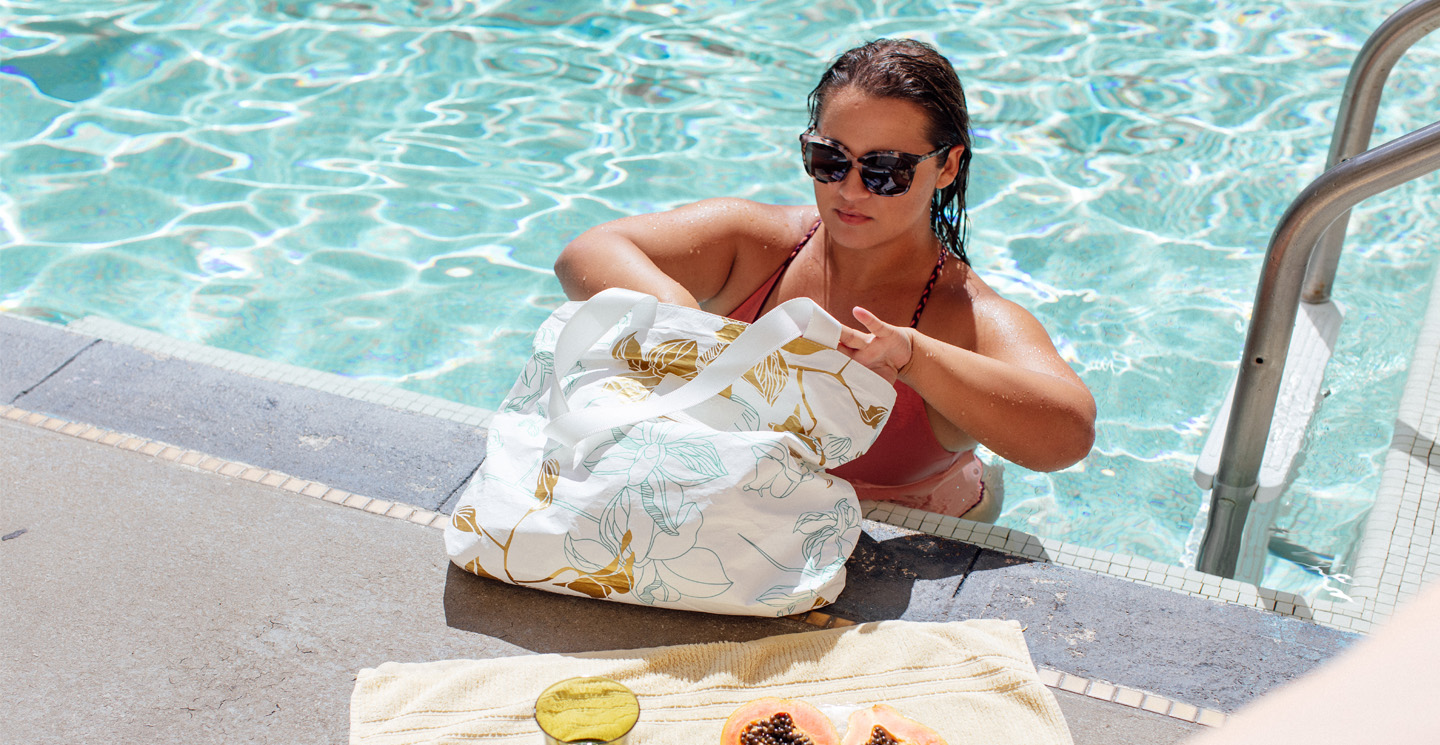 What the ladies are saying
"I absolutely love this bag! It is the perfect size and I love the colors!"
- Keani H.