Each sunglasses comes with a free collapsible case and pouch that will be automatically added to your cart. Enjoy!
DESCRIPTION
Sleek, small and sized just right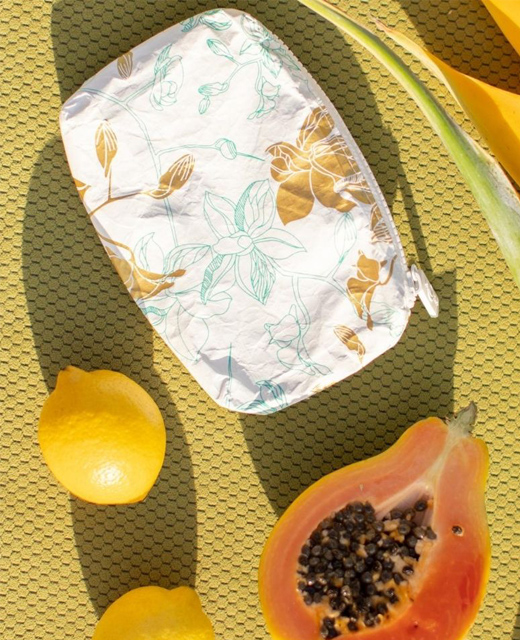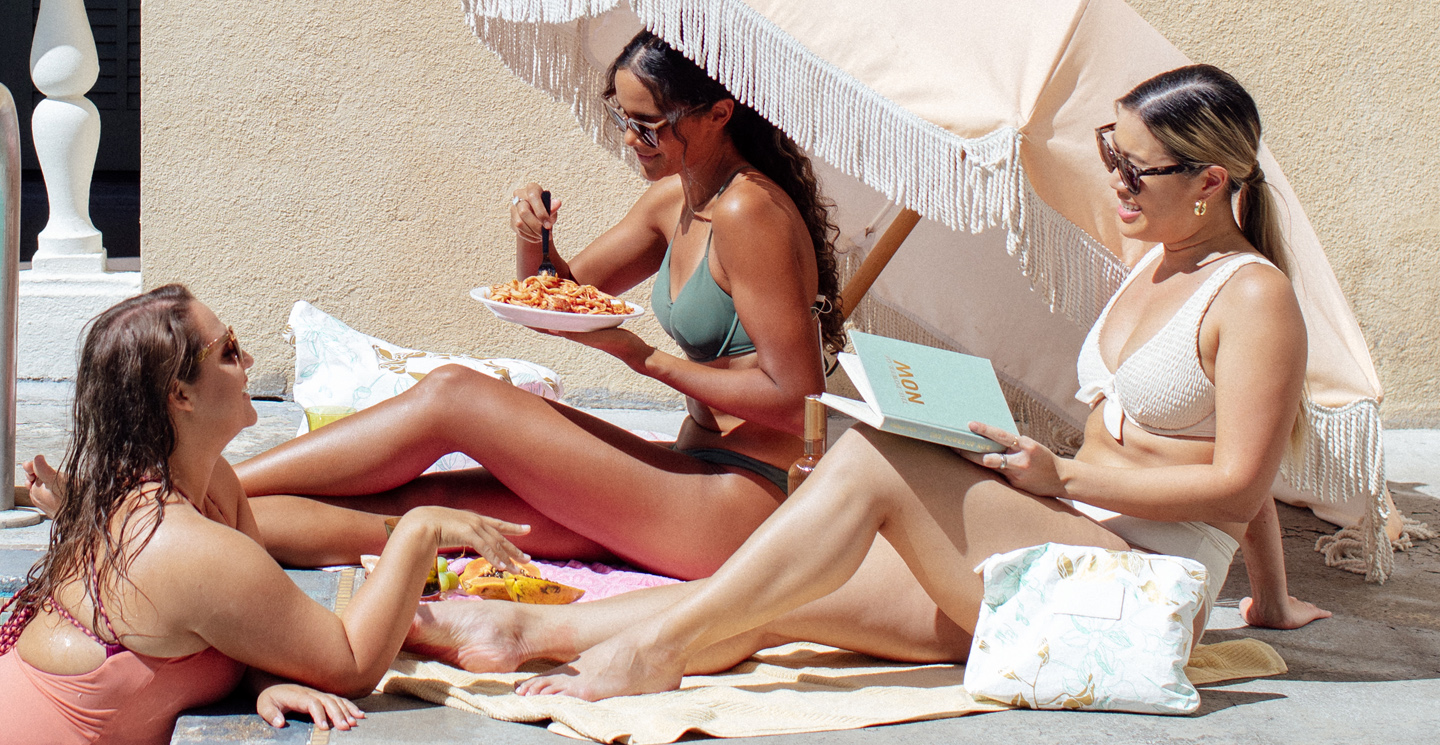 What the ladies are saying
"This Aloha Collection X Mohala Eyewear is my favorite print. The mini pouch fits a lot such as an extra face mask, eye drops, hand sanitizer and other personal items. I loved this print so much that I ended up buying 2 of them. Fast shipping too."
- Marycamila E.