Each sunglasses comes with a free collapsible case and pouch that will be automatically added to your cart. Enjoy!
DESCRIPTION
Cleans and protects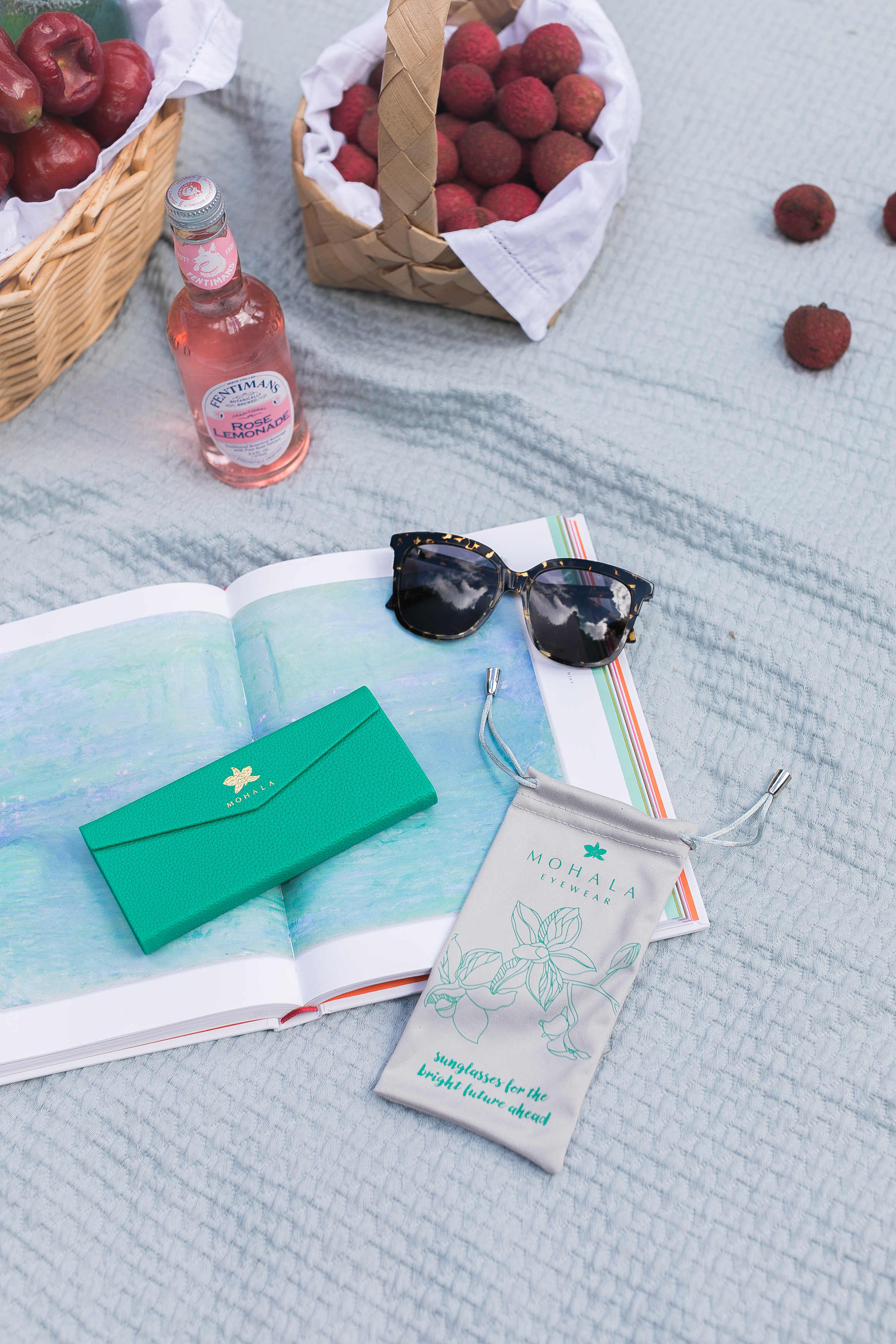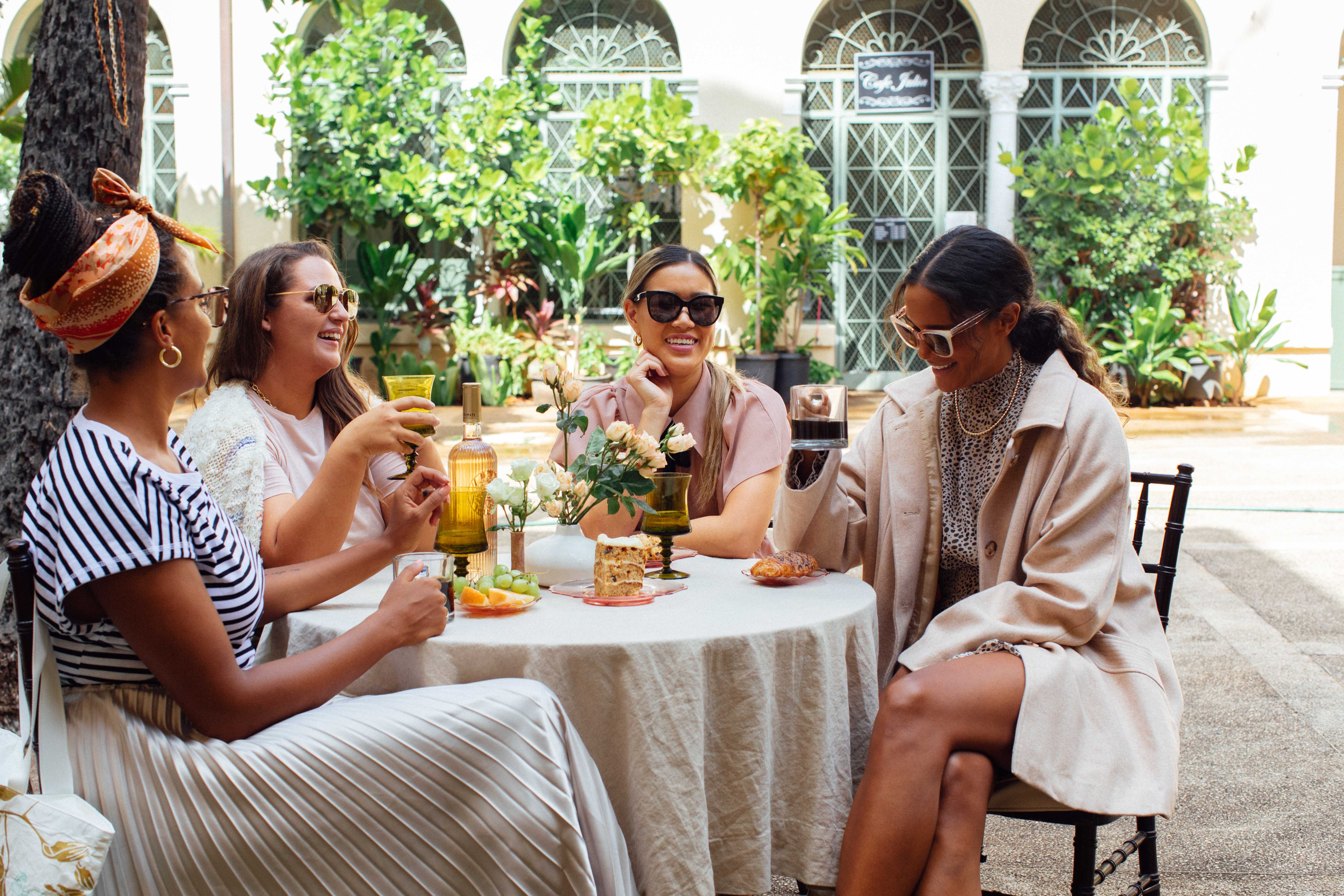 What the ladies are saying
"It's super soft, its dual purpose you can use it to both clean and protect your sunglasses. A perfect size it can fit anywhere I need it to in my car or small clutch. I like the drawstring pull makes it feel safer that the sunglasses won't fall out and the design is really cute."
- Elizabeth L.