Each sunglasses comes with a free collapsible case and pouch that will be automatically added to your cart. Enjoy!
DESCRIPTION
11"x14" Matted Print - Blush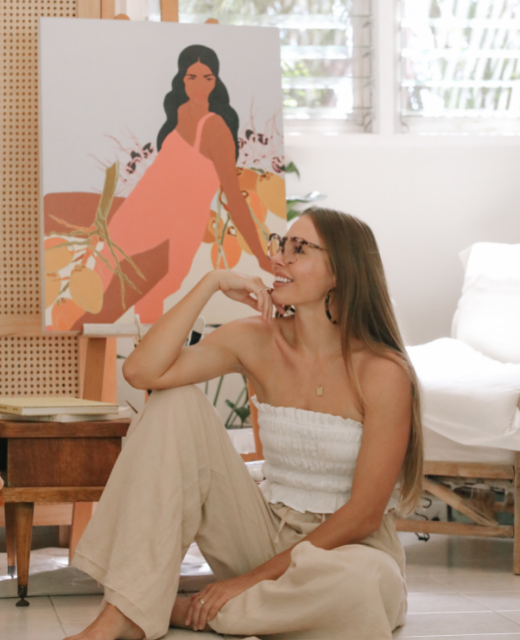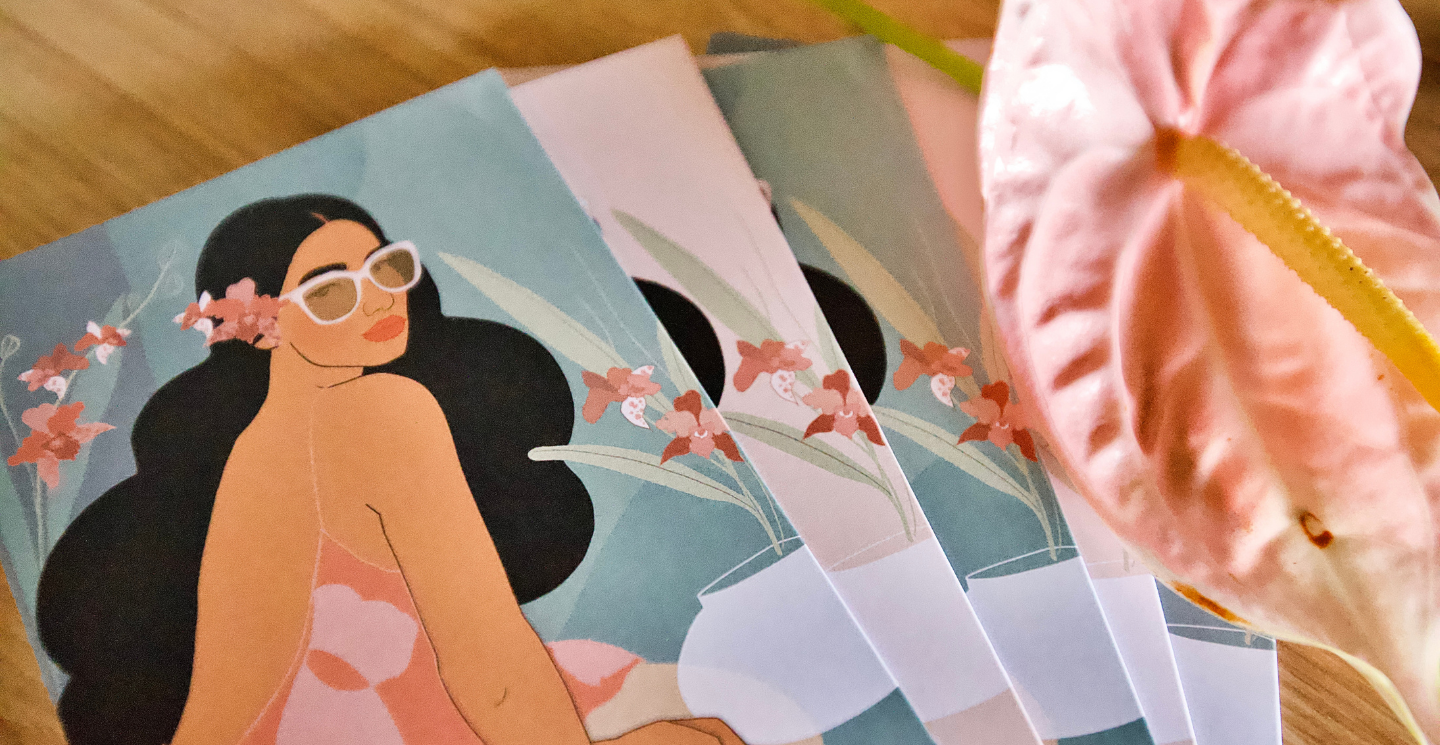 What the ladies are saying
"There are so many things I love about this print. It's made by a local-Hawaii female entrepreneur and I've never seen a design like this before - it's one of a kind."
- Mary G.