Each sunglasses comes with a free collapsible case and pouch that will be automatically added to your cart. Enjoy!
DESCRIPTION
Versatile, timeless and always bringing the glam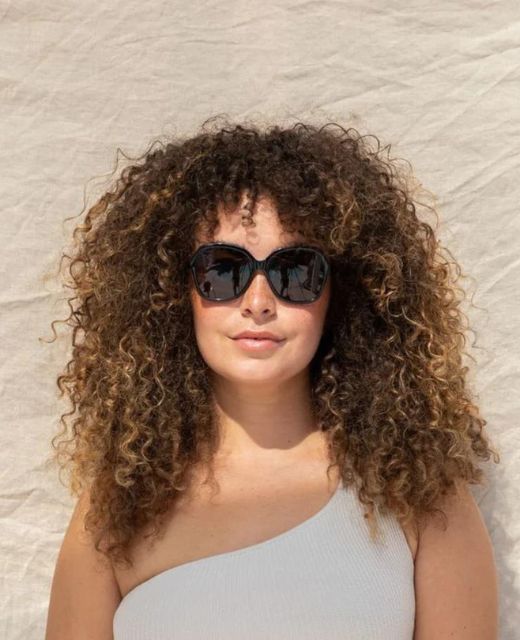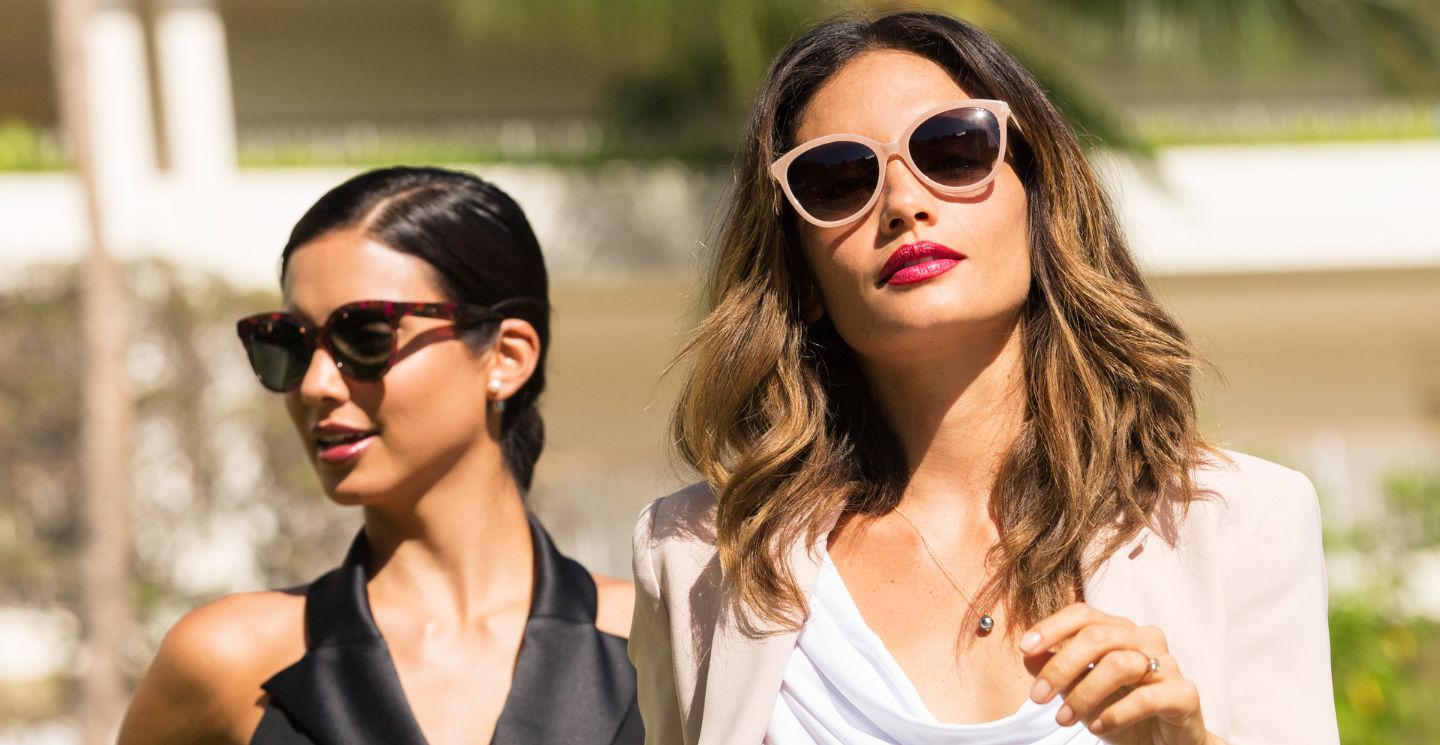 What the ladies are saying
"The Hiilawe has made me feel so glam and fits perfectly. Finally, my Mohala sunglasses are what I find myself reaching for daily. When I wear them, they represent everything that is important to me right now. Aloha, quality and glamour."
- Janice C.